Free Room Planning Service - Worth £1000

If you are considering improvements to your setting and need some help planning the space, visit our room planning page using the button below to find out how we can add our expertise to your ideas. Our Room Plans: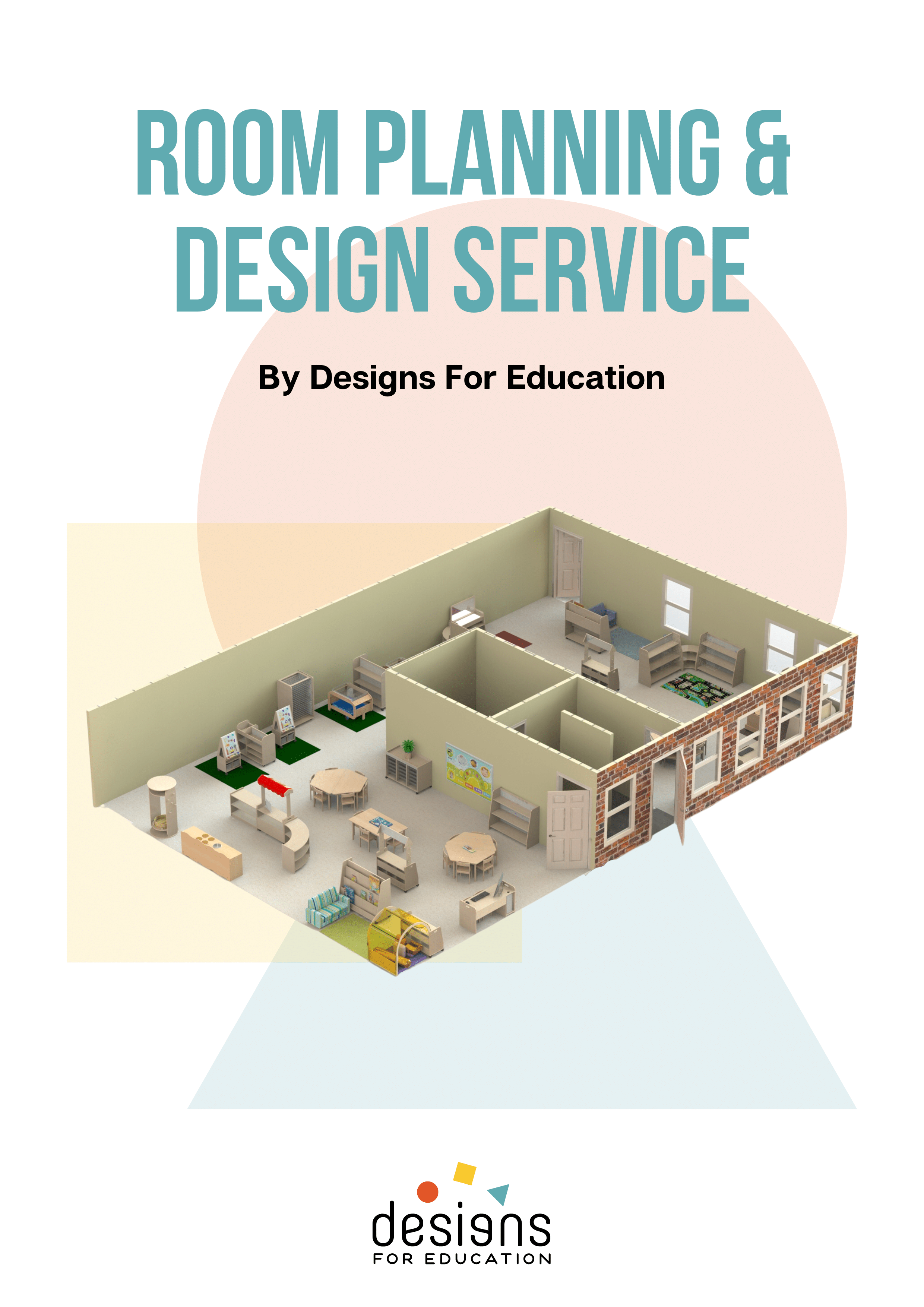 Based in Lincolnshire, we are one of the UK's leading suppliers of nursery, pre-school and primary school furniture and equipment, nursery supplies, early years resources and classroom storage.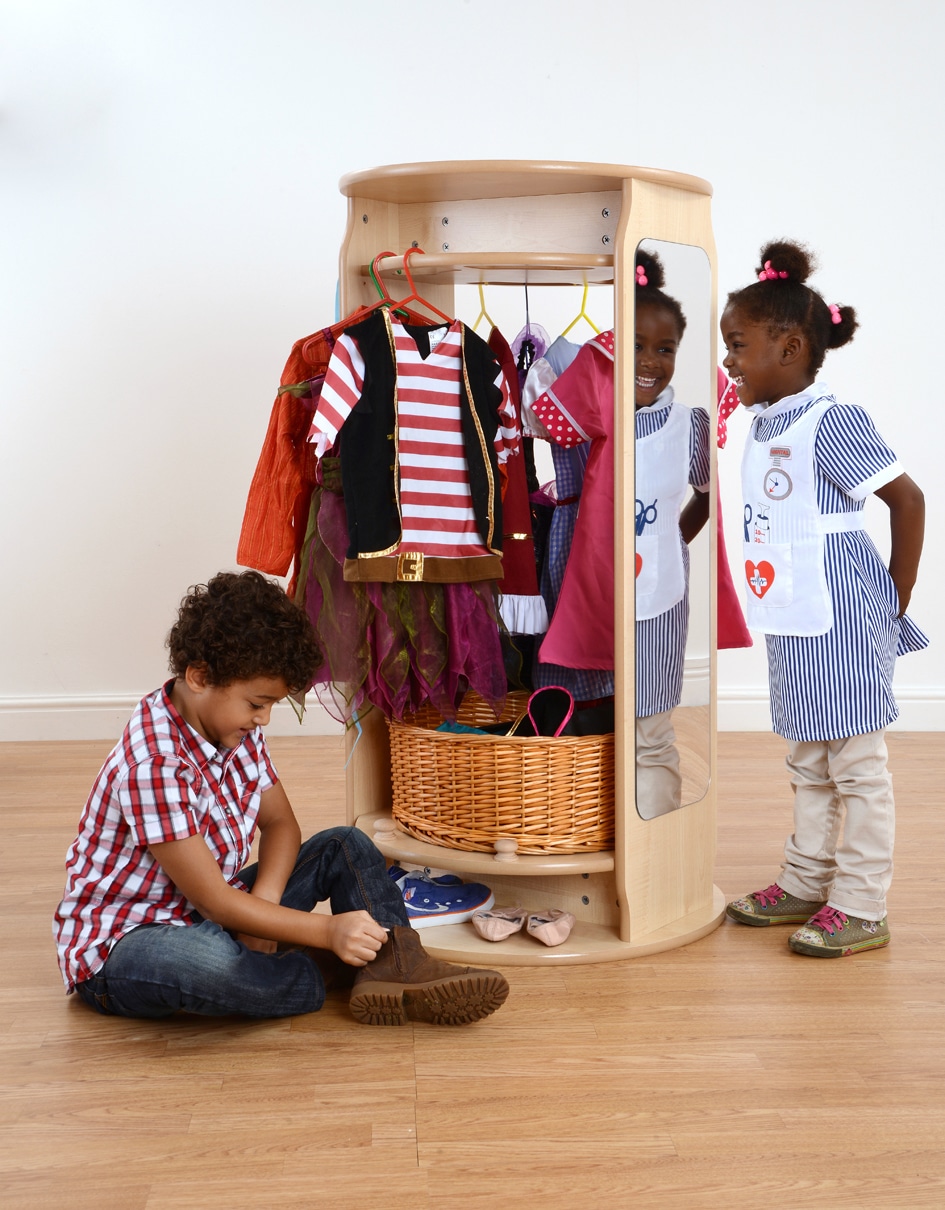 Our extensive range of early years equipment includes everything from sensory play resources to sand and water tables, all designed to stimulate young minds and encourage exploration and discovery. We also offer a wide range of school furniture, including chairs, tables, and storage solutions that are both functional and aesthetically pleasing. Our furniture is designed to withstand the demands of busy classrooms and is available in various sizes and styles to suit your specific needs.
At Designs for Education, we pride ourselves on our exceptional customer service and commitment to quality. Our team of experts is always on hand to offer advice and guidance, and we stand behind our products with a comprehensive warranty and after-sales support. So why wait? Browse our range of early years equipment, school furniture, and soft play equipment today and discover how we can help you create a fun, safe, and inspiring learning environment for your children. Please browse our website to see our complete range, which is conveniently set out by category and includes educational resources for outdoors and the usual educational resources for indoor settings.
"Taking advice from our Early Years and Key Stage 1 consultant, we asked Designs For Education to plan an extensive refurb of our 5 Foundation stage classrooms. With their expert help, all rooms have been transformed. Each class now has a dedicated learning area, is much brighter and welcoming and a pleasure to teach in!"
Nargis Rashid
Foundation Stage Leader – New Moston Primary School
"We recently purchased furniture and accessories and have been really impressed with the quality of items supplied. We have never used DFE before and can confirm that the items are some of the best quality we have ever received.  We will definitely be using them again when we have another classroom to furnish."
Fiona Wilkinson
Business Manager - John Hunt Primary School
Browse Our Catalogue or Download it Now
You can browse our full catalogue in-browser using the flipping book on the left, or you can download the file to your computer by clicking the link below!
*Please Note, this is an old version of our catalogue and prices do not reflect the current 2023 ones.